Puppy Starter Kit
ALL OF OUR PUPS COME WITH THE FOLLOWING:
Official AKC® Pedigrees
three-generation AKC-Certified Pedigrees of both Dam and Sire

AKC® Dog Registration Applications
ready to register the new name you pick out for your pup

Complimentary 60-day Trial AKC Pet Healthcare Plan
Certificate of Health and Limited Health Guarantee
certifying health check ups, first puppy shot (i.e. DA2P-Parvo) and deworming
(i.e. pyrantel pamoate), as well as, guarantee against congenital/hereditary defects, hip and eye problems
and puppy care instructions
Click here for Diamond D Kennel's Fantastic:
Health Guarantee
and
FREE PUPPY STARTER KIT
including collar & leash, 7-10 day supply of Black Gold Performance Blend
Premium Professional Dog Food, healthy SportMiX Dog Biscuits, Loofa Squeaky Toy, & Chuck-It Ball.
as well as a
Puppy Information Folder with Educational Materials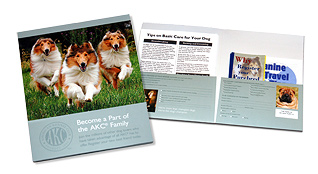 This Puppy Folder contains essential information for puppy buyers. The left folder pocket provides a great space for important documents for your puppy, including the sales contract, registration applications, immunization record, health certificate, litter certificate and pedigree, etc. The right pocket is filled with a variety of AKC educational materials, all a great resource for teaching you the importance of responsible dog ownership.
In each folder, you'll find the following AKC materials:
| | |
| --- | --- |
| | Why Register |
| | Canine Good Citizen Program |
| | Should I Breed My Dog |
| | Keeping Your Dog Fit & Trim |
| | Canine Travel Tips |
| | List of Dangerous Food/Household Products |
| | Tips on Basic Care for Your Dog |
| | In Case of an Emergency |
| | AKC Events in Brief |
| | Puppy Owner Checklist |
This folder contains the tools you'll need to begin a long-lasting and rewarding relationship with your new canine companion.

Note: Shipped dogs also come with medium-size Vari-Kennel.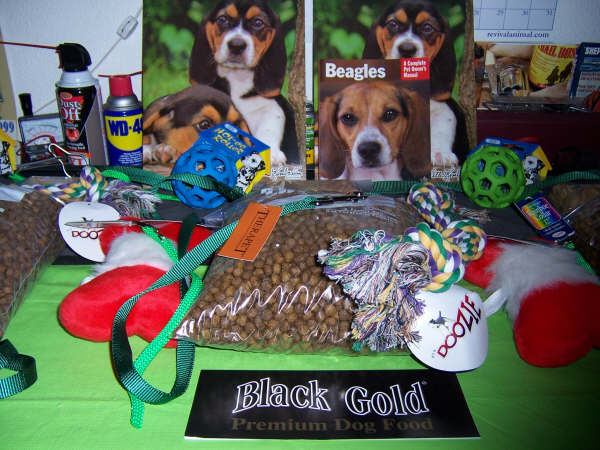 RESERVE YOUR PUPPY TODAY!
-- A DOWN-PAYMENT MAY BE MADE TO HOLD A PUP --
($200 minimum down-payment; $100 nonrefundable)
Contact Us To Reserve Your Pup Today!
or
Call for an appointment and directions to come out and see our dogs!
We have the secure-site PayPal® E-mail Invoicing payment option available for those who want to put a deposit down to hold a puppy, or are having their new pup shipped by air freight or are picking up a puppy and want to pay the balance on the pup. That is, upon request, Diamond D Kennels will bill you by PayPal® e-mail invoice, and you may then pay this invoice directly online to PayPal® using your credit or debit card, bank or PayPal® account, whichever you prefer.
So, if you are interested in a puppy -- please
E-mail us at: labradorswest.hotmail.com
or
Call us at: 406-965-0022