RUSTY & BREEZIE
Water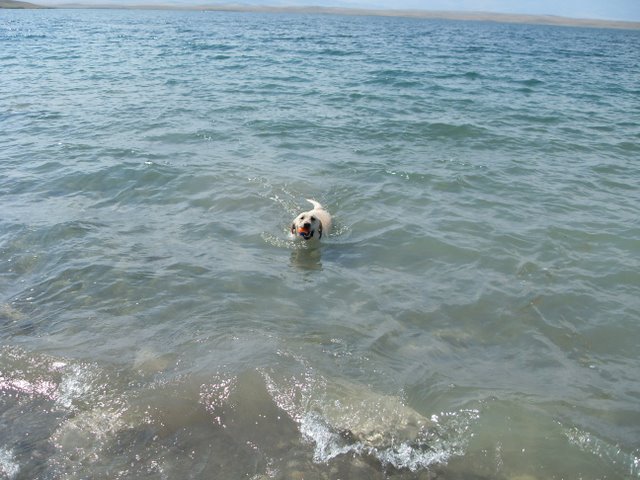 Breezie -- retrieving the ball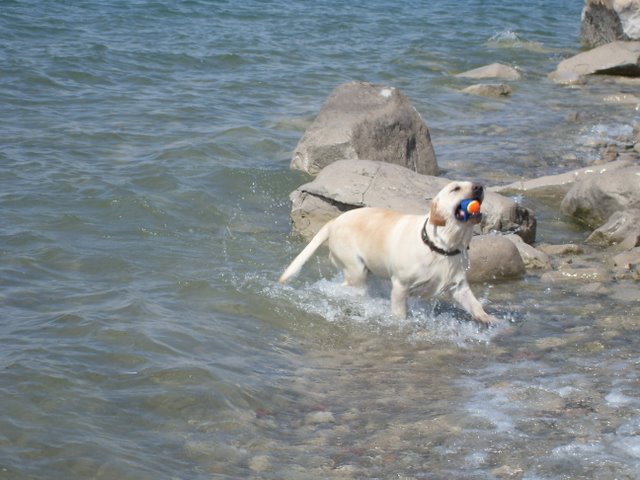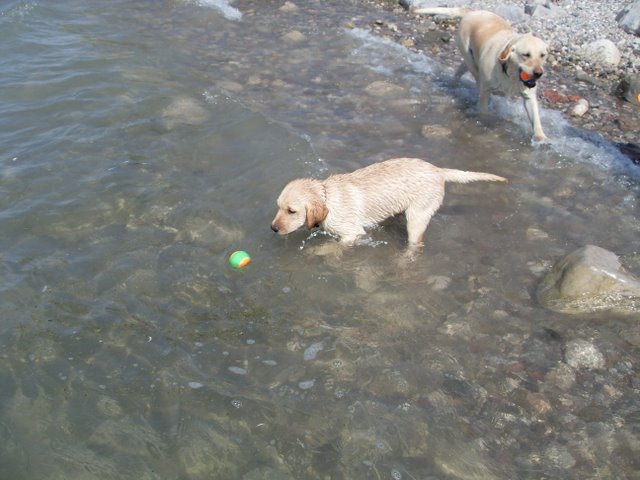 Rusty -- learning to retrieve from Breezie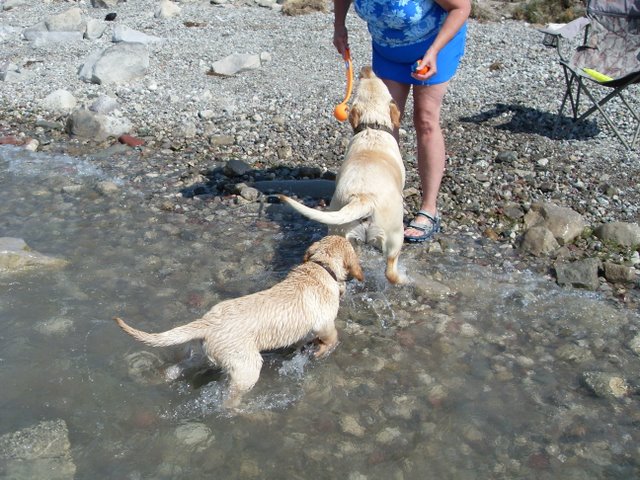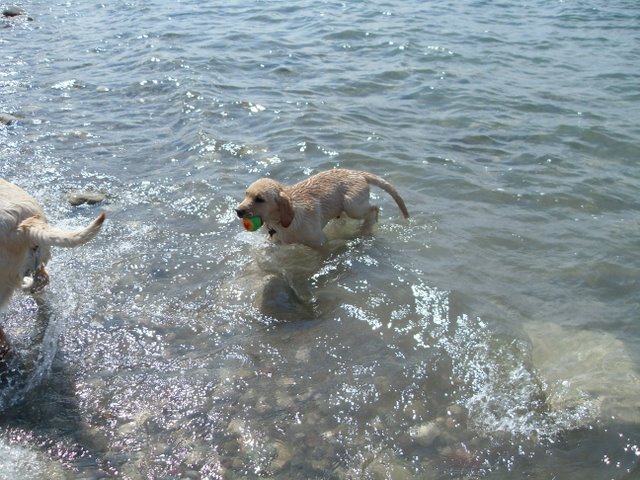 Rusty catches on fast!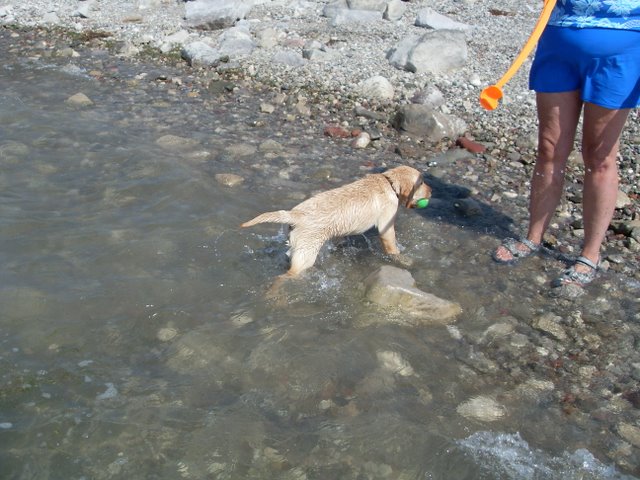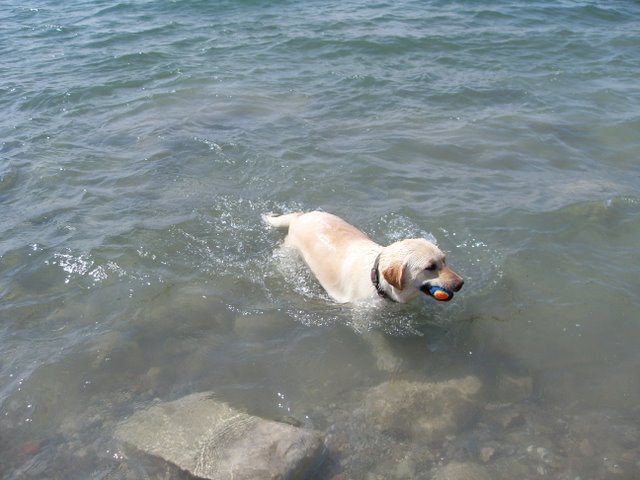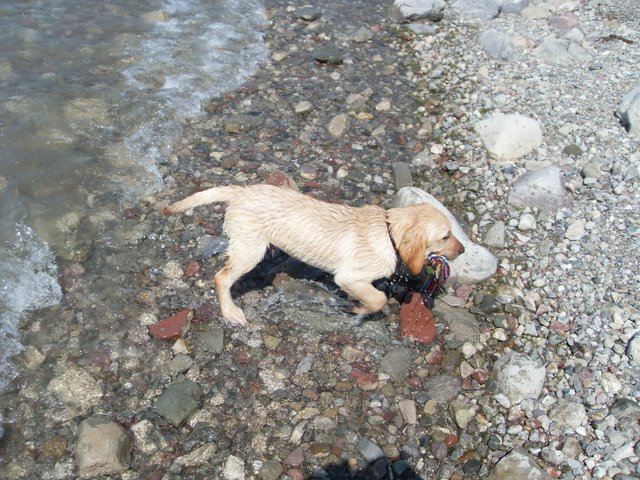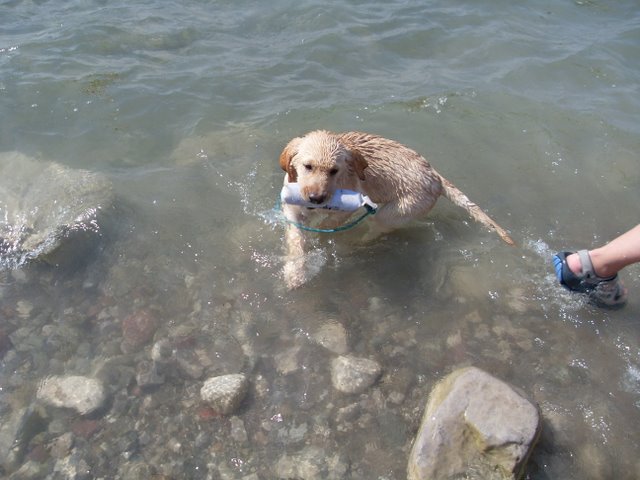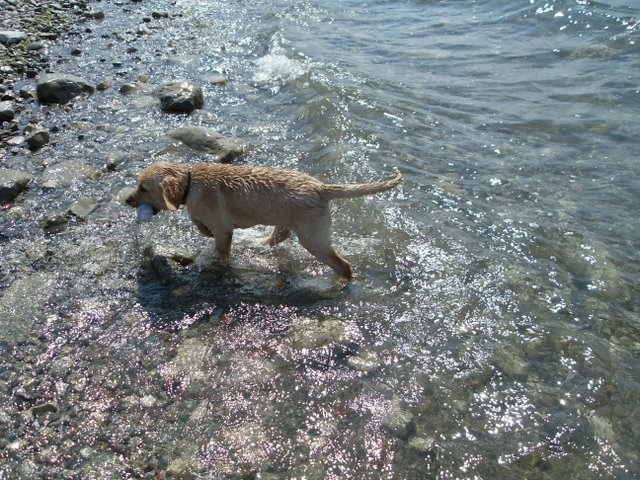 Companion
BREEZIE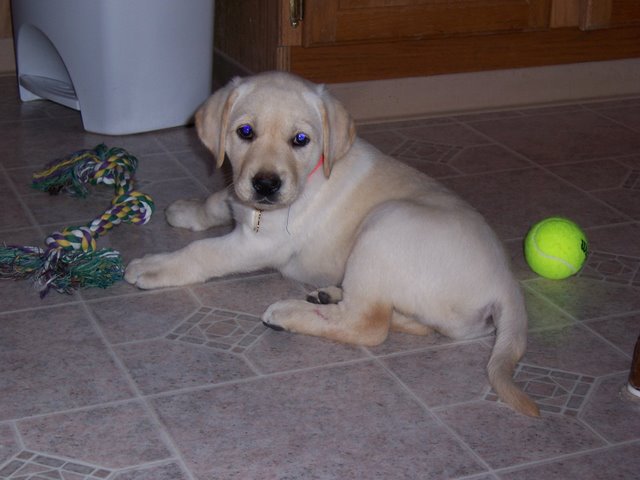 Pretty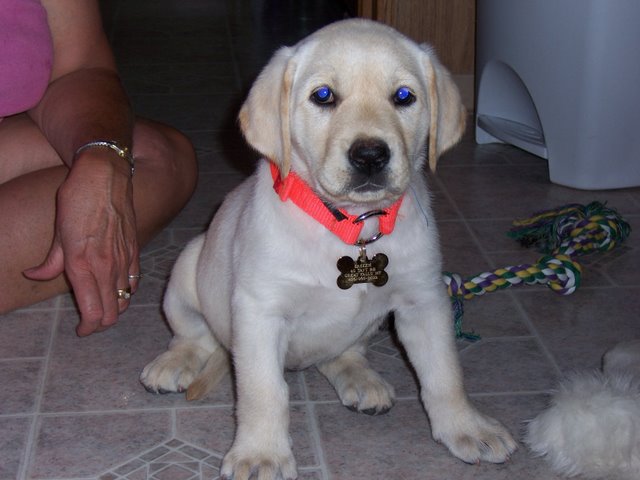 Sit!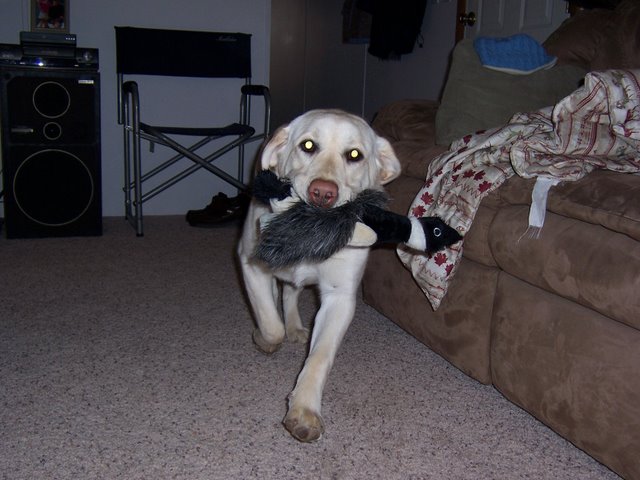 Fetch that goose!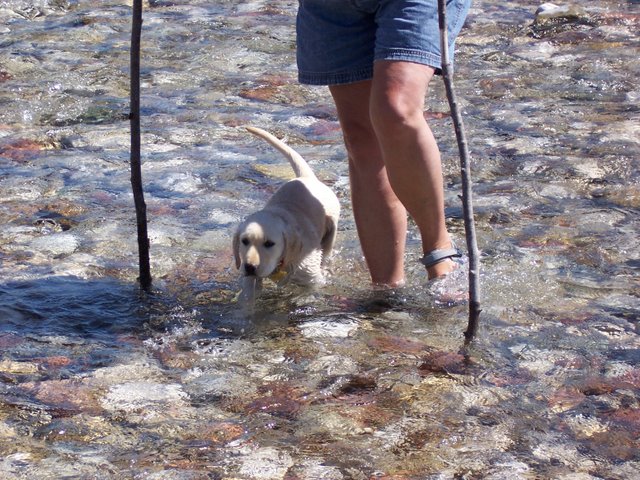 Breezie loves water!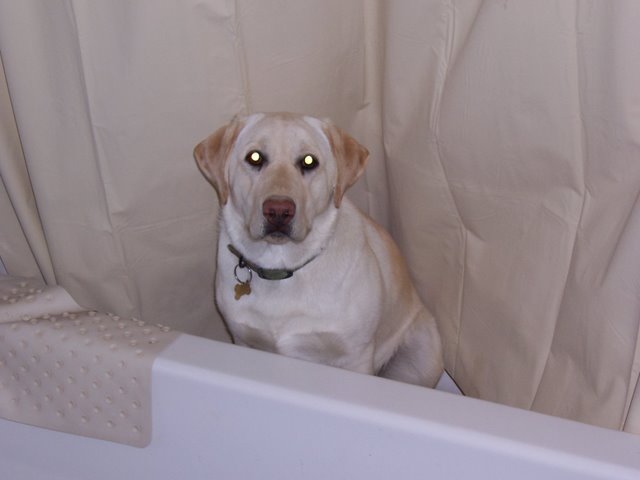 Breezie loves a "tubby!"

RUSTY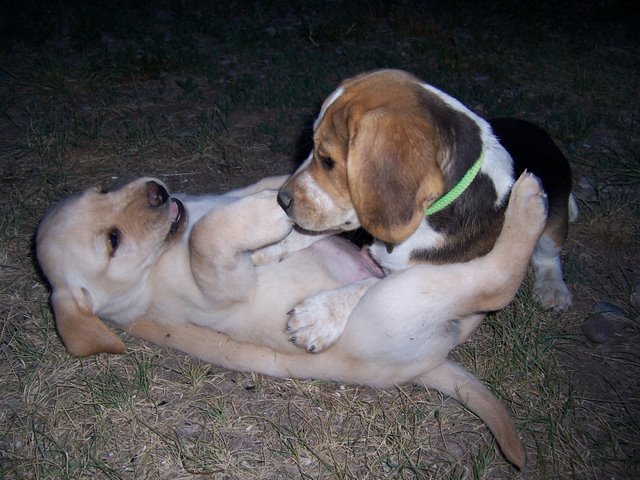 Rusty rough housin' with Duke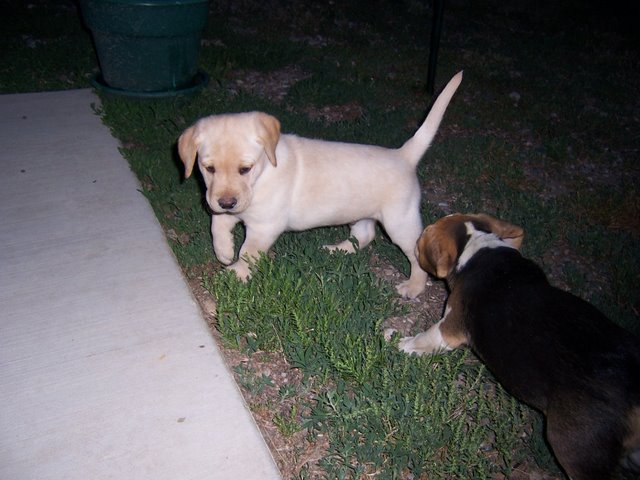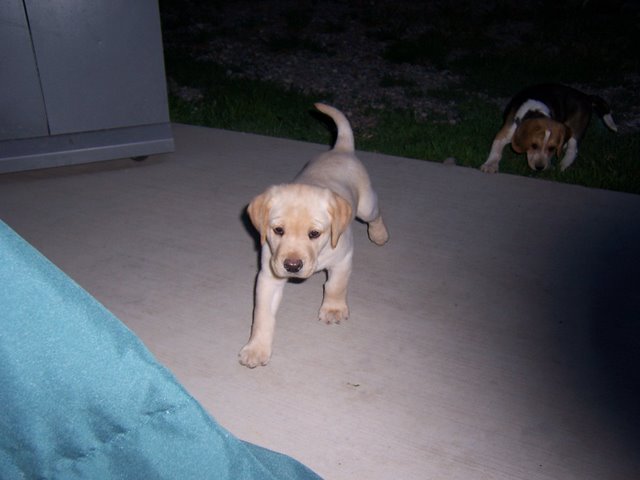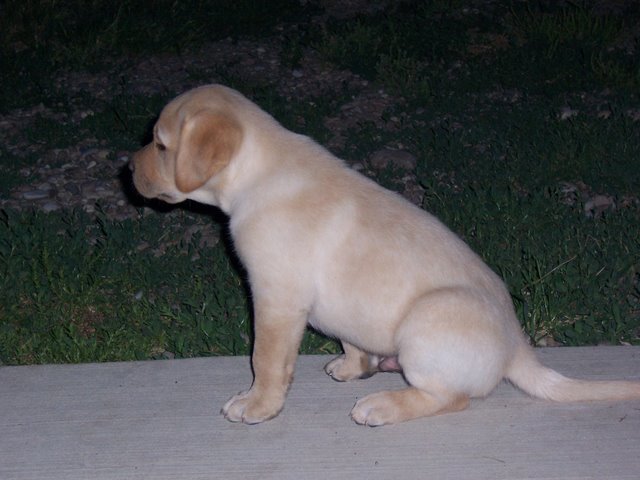 Sit! Stay!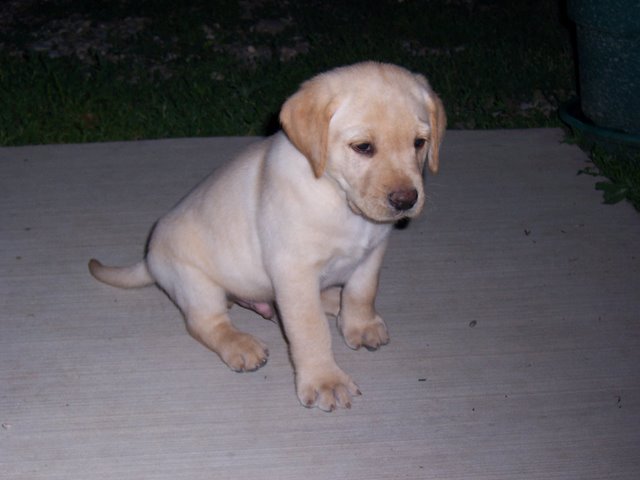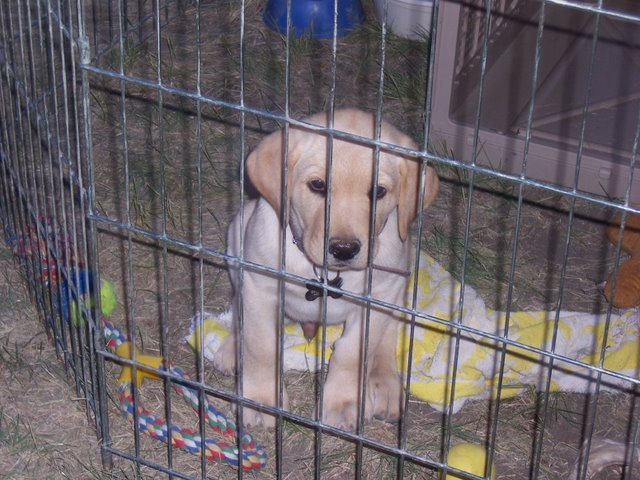 Puppy pen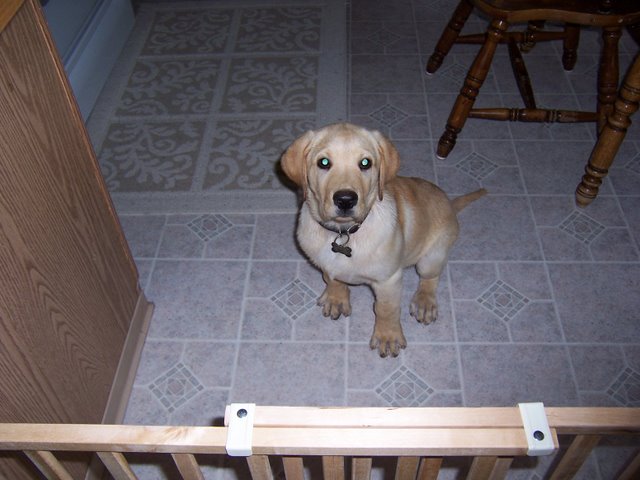 House training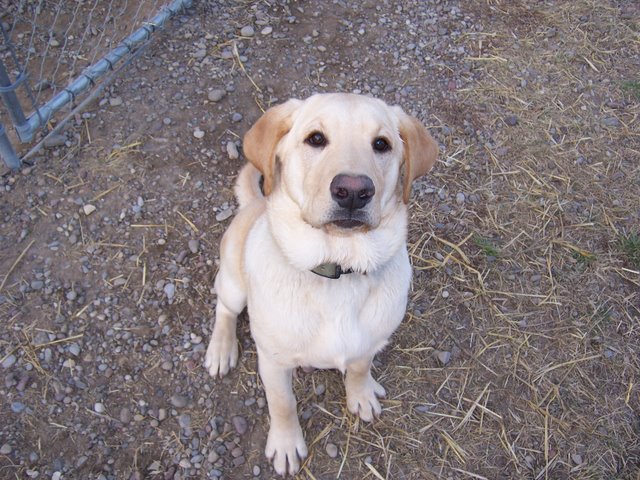 Sit and stay! Good dog!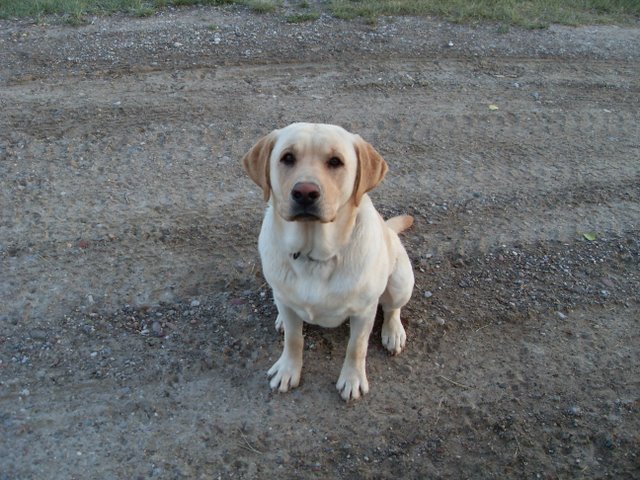 OUR BUDDIES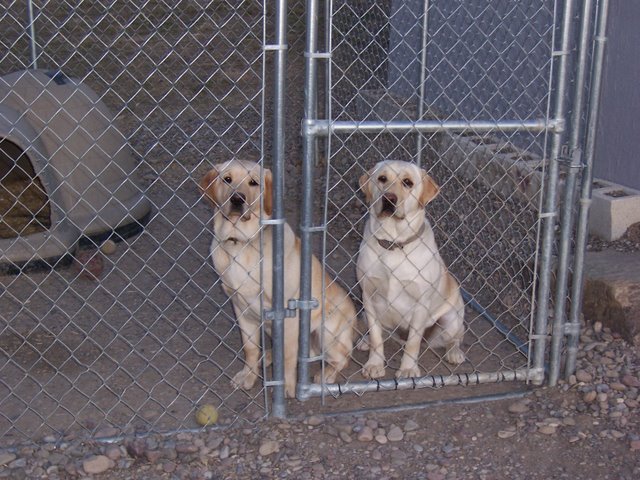 Rusty (left) & Breezie (right)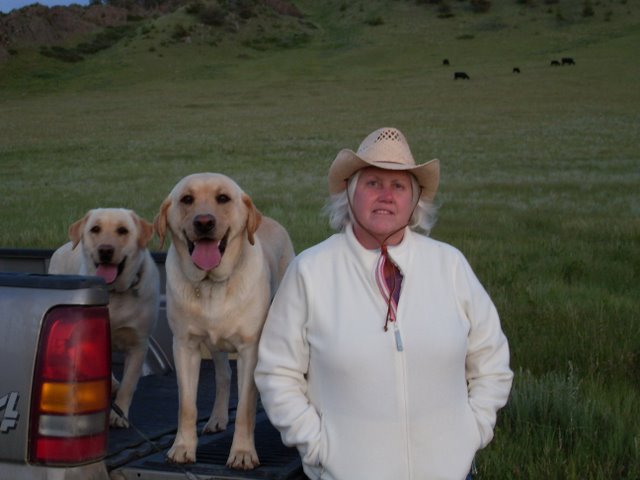 Breezie, Rusty, and Doreen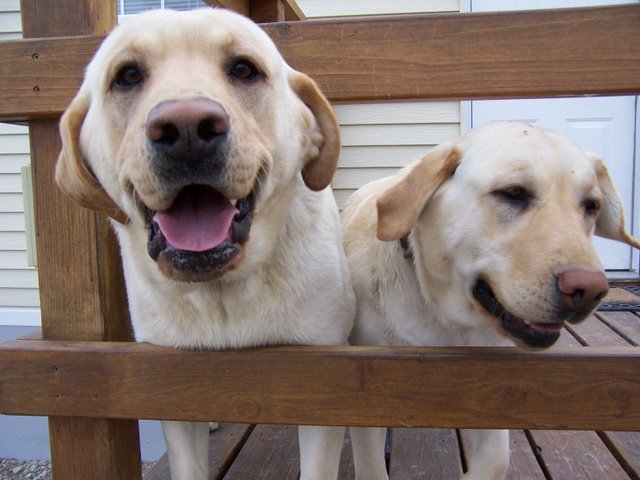 Rusty & Breezie
Hunting Dogs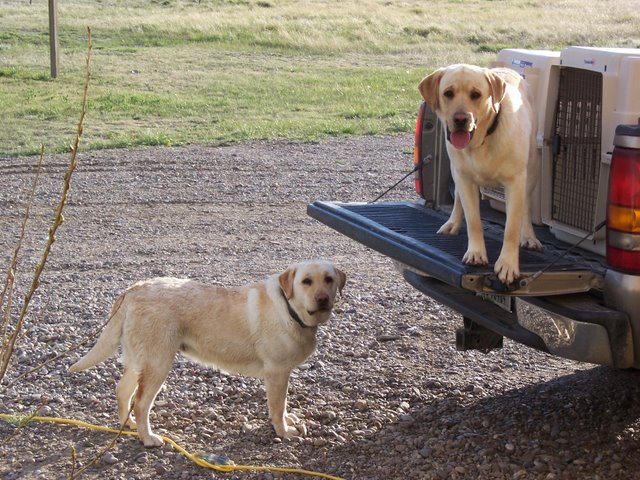 Breezie (left) & Rusty (right)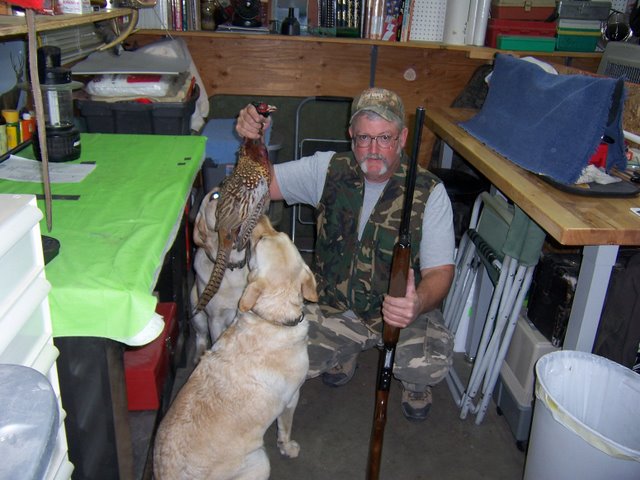 A rooster flushed, shot, and retrieved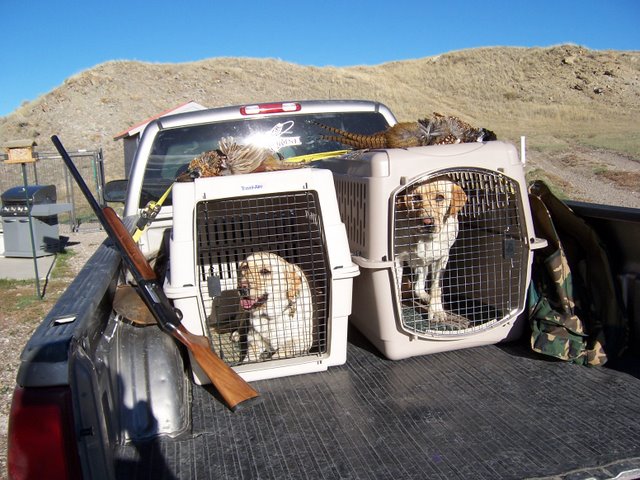 A successful hunt!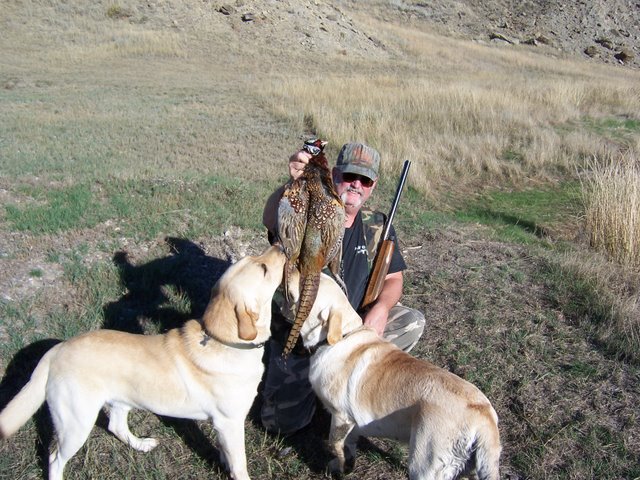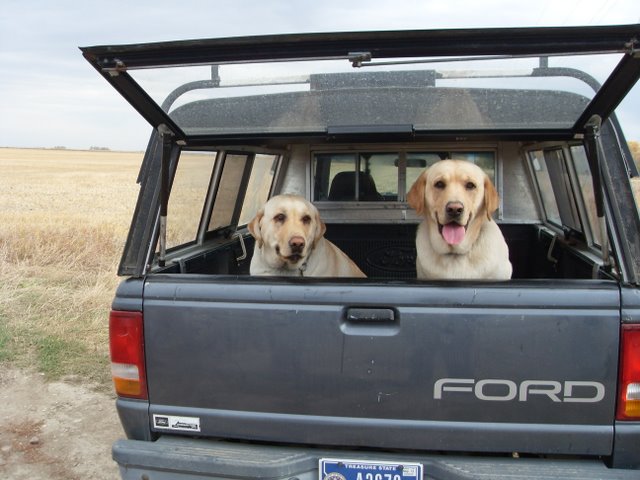 Breezie (left) & Rusty (right)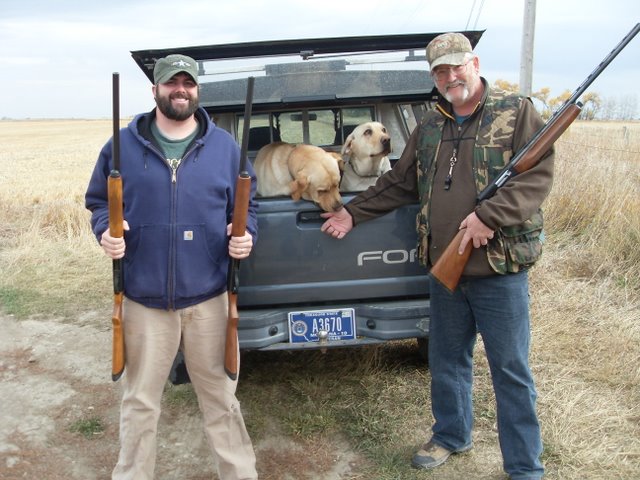 Jer (Son -- left) & Dr. Doug (Dad -- right)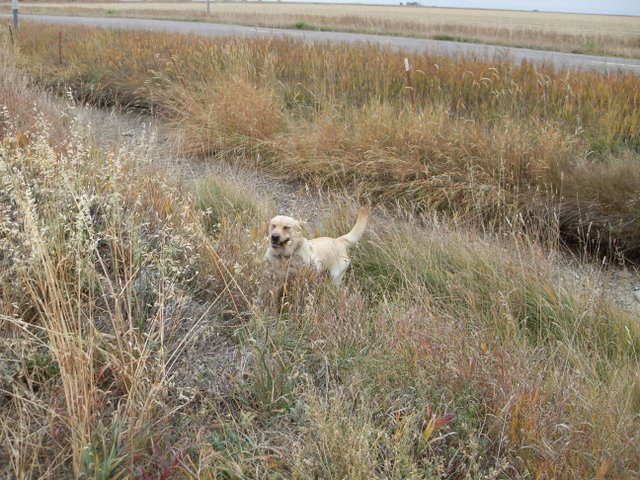 Rusty -- huntin' 'em out!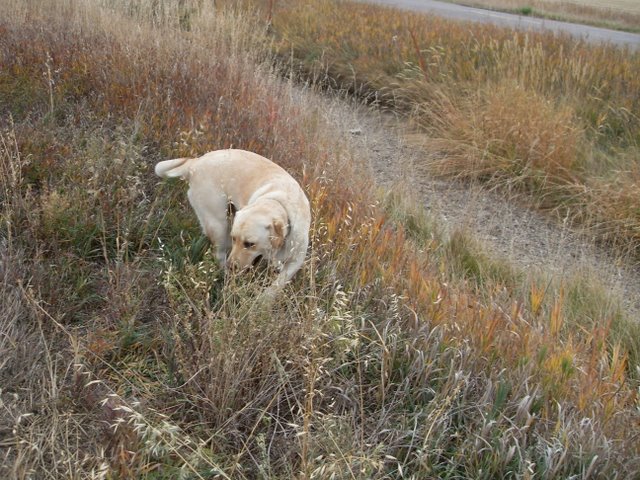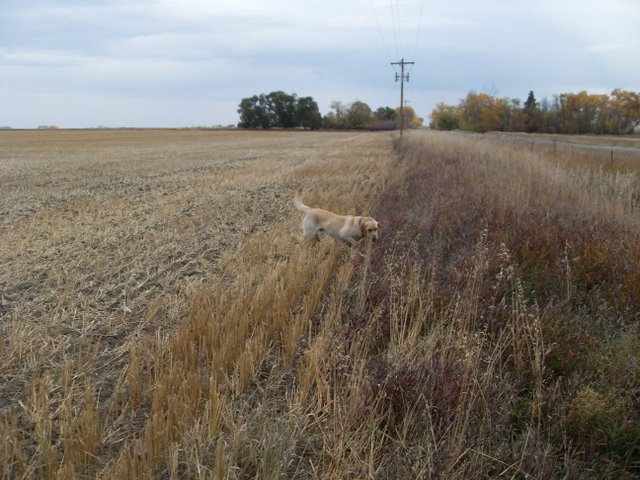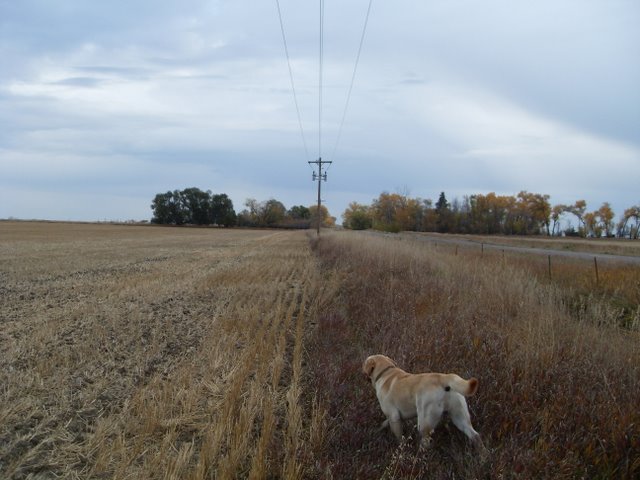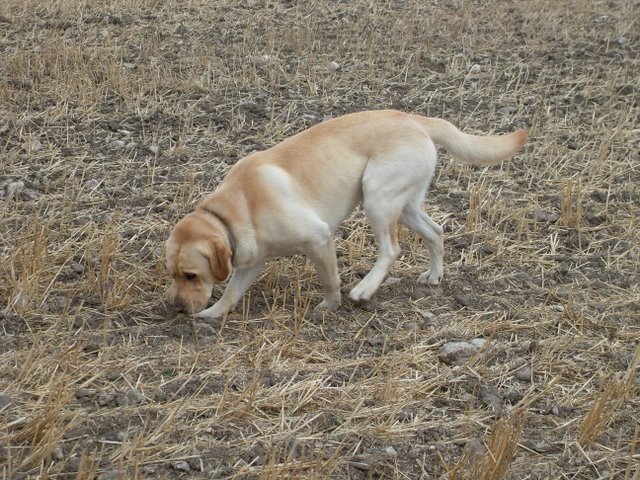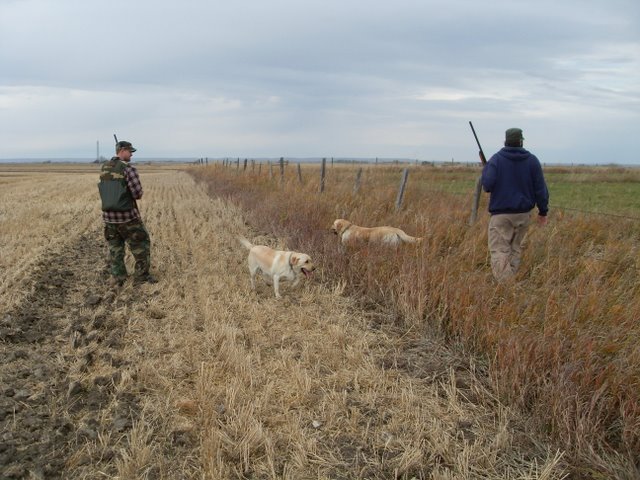 Jim & Jer -- workin' the dogs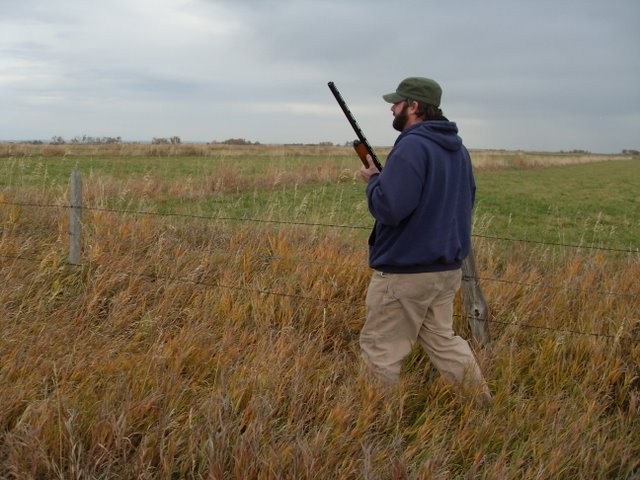 Jer -- gettin' ready!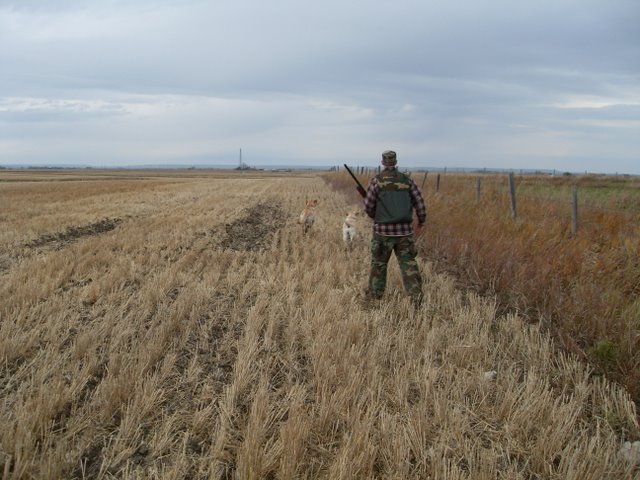 Jim -- watchin' for the flush!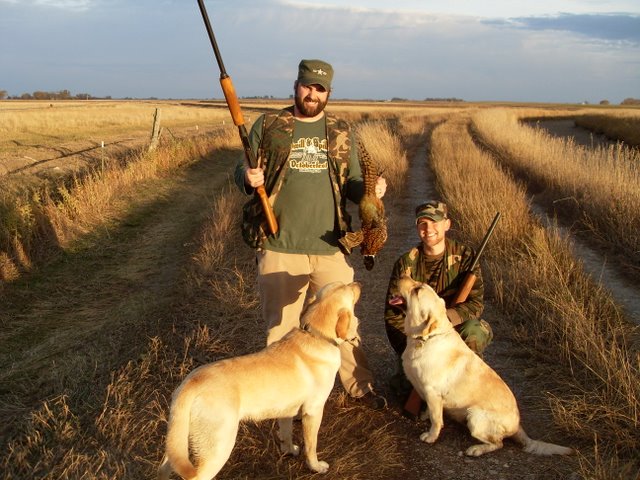 Jer scores! Jim's gun jammed -- he missed his!