BAILEY BEAR LOVE
Retired Dam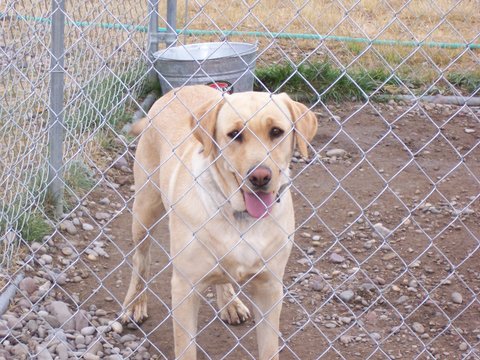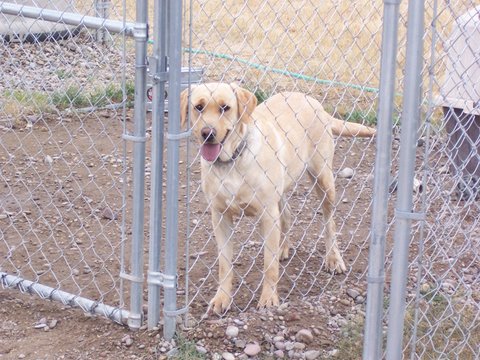 Dam: Bailey Bear Love
Breed: Labrador Retriever
Color: Yellow
Sex: Female
Registration: AKC
Weight: 75 lbs
Date Whelped: 02/15/2009
Titles: None (FC's in pedigree)
Certifications: None
Click here for:
Bailey's AKC Pedigree

Bailey is a beautiful yellow color.
She has excellent conformation, is gentle, quiet, and very tractable.
She has an outstanding nose, and is all down to business in the field..
She has many champion bloodlines in her pedigree.
RESERVE YOUR LAB PUPPY TODAY!
-- A DOWN-PAYMENT MAY BE MADE TO HOLD A PUP --
($200 minimum down-payment)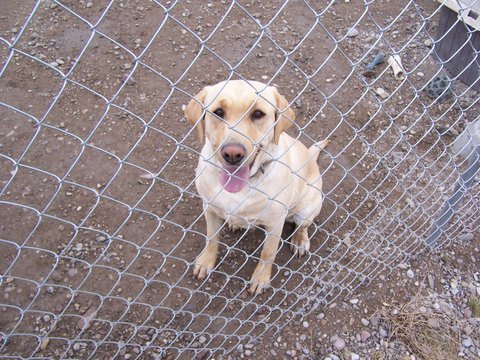 Come on Doc -- Let's go for a run!
Click below to see puppy pics of:
Bailey's Summer 2012 Puppies


Contact Us To Reserve Your Pup Today!
and
Call for an appointment and directions to come out and see our dogs!