DIAMOND D'S PRAIRIE BREEZE
Retired Dam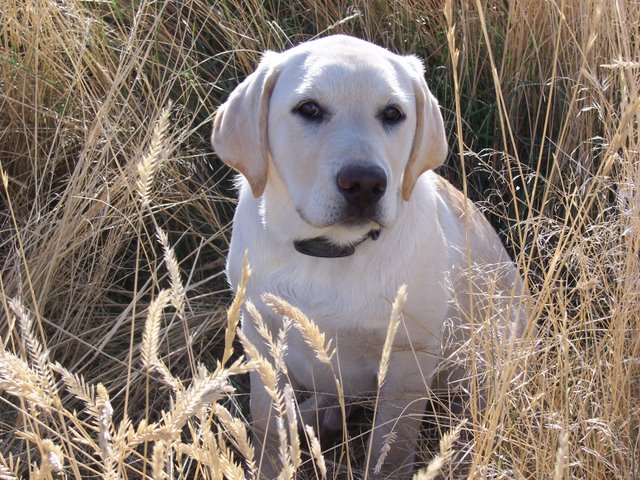 Breezie at 3-4 months old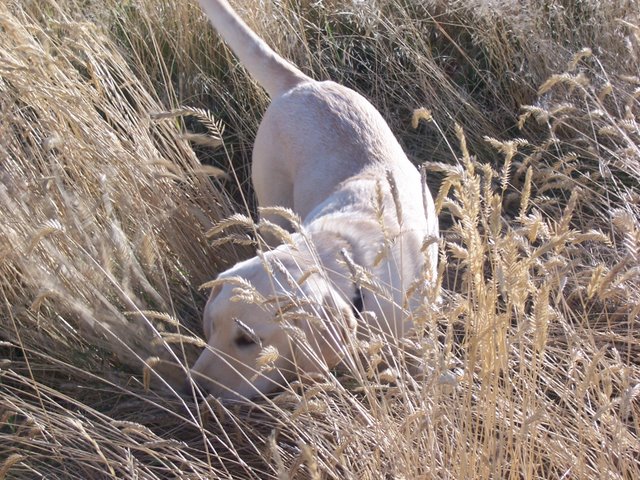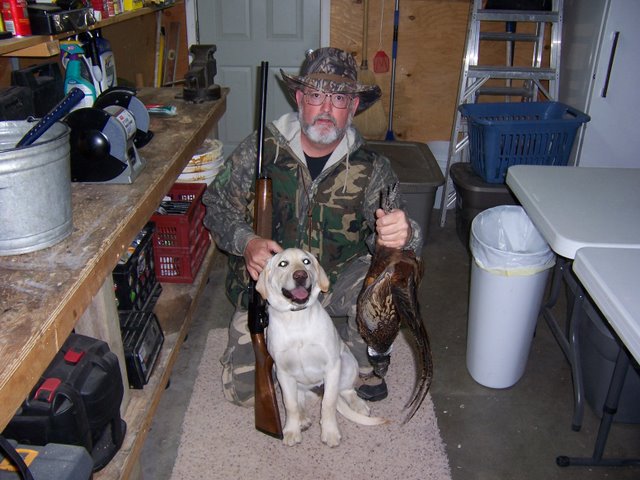 1st pheasant at 4-5 months old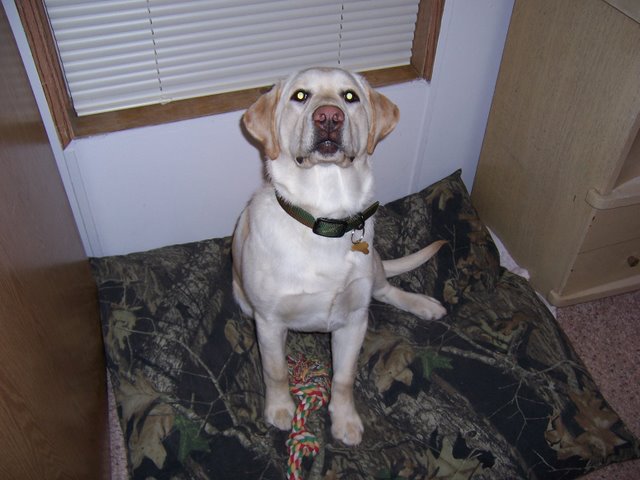 Breezie at 6-7 months old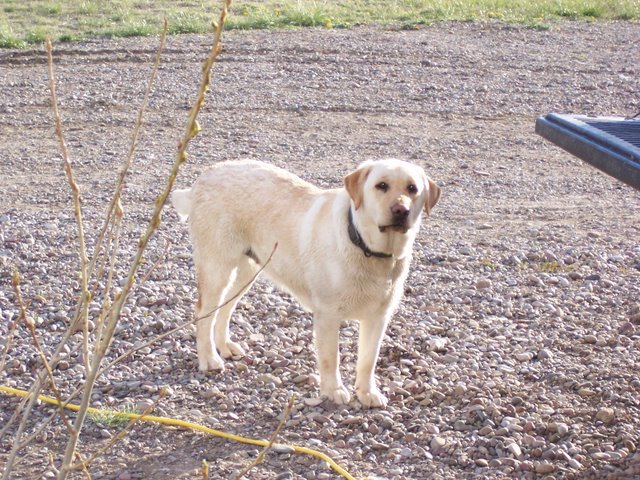 Breezie May 2010 -- closing in on 2 years old

Dam: Diamond D's Prairie Breeze
(Alias: Breezie)
Breed: Labrador Retriever
Color: Yellow
Sex: Female
Registration: AKC
Weight: 85 lbs
Date Whelped: 06/13/2008
Titles: None (FC's in pedigree)
Certifications: None
Click here for:
Breezie's AKC Pedigree

Breezie is a beautiful yellow color.
She has excellent conformation and is gentle, quiet, and very tractable.
She has an outstanding nose, and is fun-loving and eager to please.
She has many champion bloodlines in her pedigree.
RESERVE YOUR LAB PUPPY TODAY!
-- A DOWN-PAYMENT MAY BE MADE TO HOLD A PUP --
($200 minimum down-payment)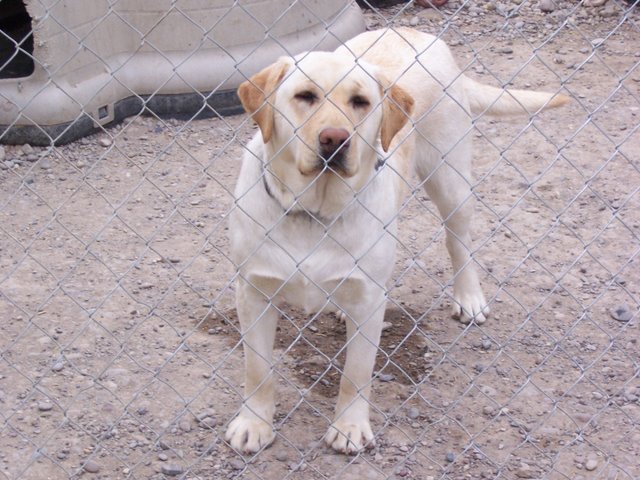 Come on, Doc -- let me out-o-here -- let's go huntin!

Click below to see puppy pics of:
Breezie's Fall 2010 Puppies


Contact Us To Reserve Your Pup Today!
and
Call for an appointment and directions to come out and see our dogs!