DIAMOND D'S GUNNER GAUGE
Retired Sire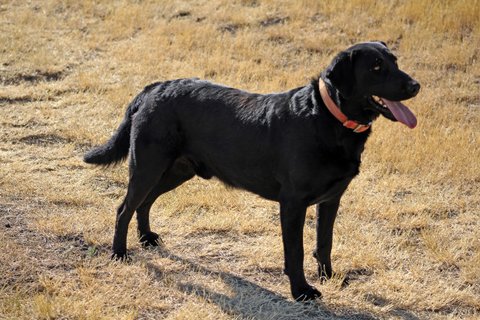 Black Labrador Retriever -- Gauge -- a real gunner
Gauge loves to hunt -- Hunt 'em out Pal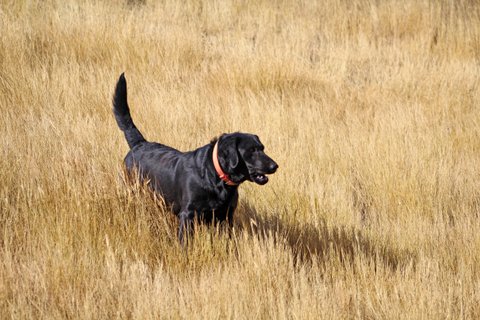 Sire: Diamond D's Gunner Gauge
Breed: Labrador Retriever
Color: Black
Sex: Male
Registration: AKC
Weight: 75 lbs
Date Whelped: 05/30/2014
Titles: None (Many FC's & Hunter's in pedigree)
Certifications: None
Click here for:
Gauge's AKC Pedigree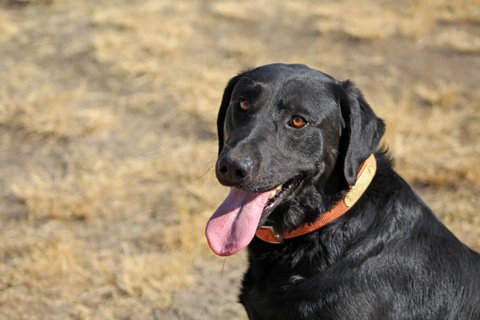 Gauge is a very handsome American, field line black lab.
He has excellent conformation and is gentle, quiet, and very tractable -- a perfect gentleman!
He has an outstanding nose, and is all down to business and eager to please in the field
and comes from a strong line of field champions and hunting dogs.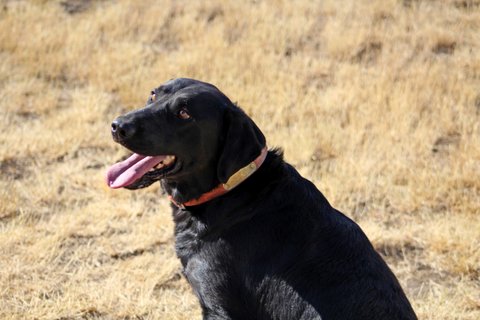 Gauge loves to fetch dummies and is extremely competative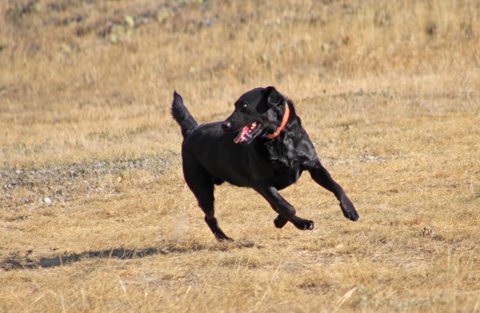 Gauge loves retrieving out of the water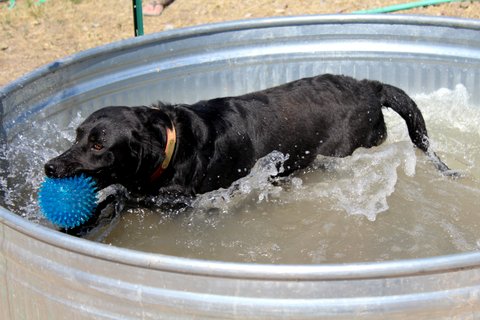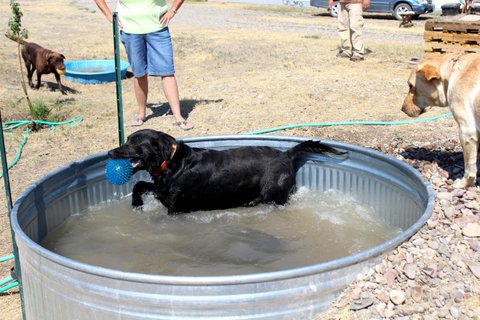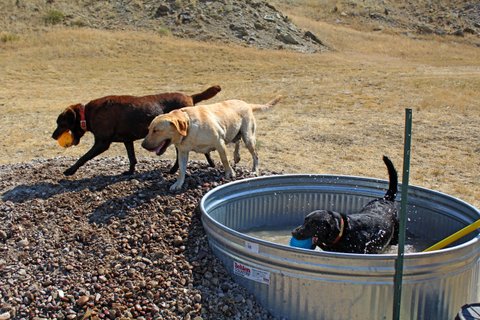 My buddy Gauge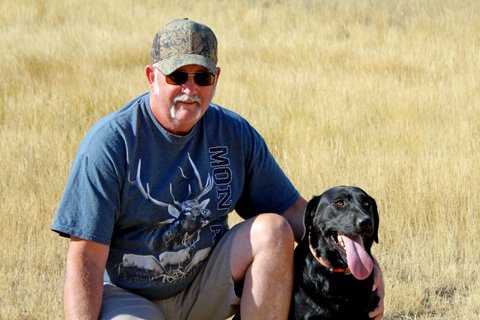 Call for an appointment and directions to come out and see our dogs!