TIGER MOUNTAIN'S LETHAL WEAPON
Retired Sire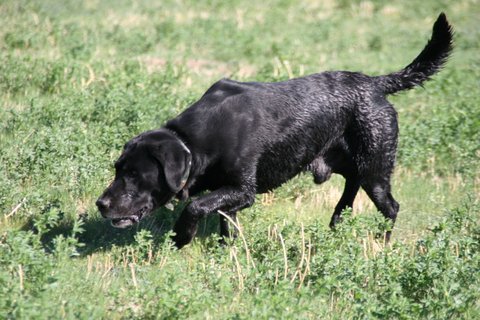 Pointing Lab -- named Riggs.
(Owned by Dr. Paul and Janelle Johnson of Great Falls)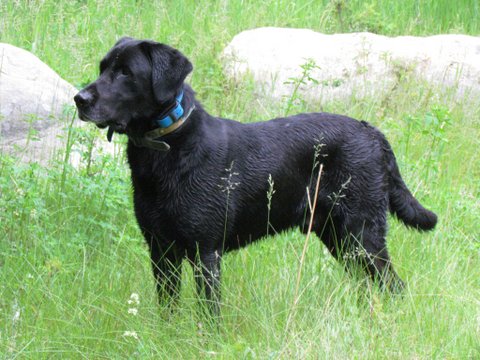 Sire: Tiger Mountain's Lethal Weapon
Breed: Labrador Retriever
Color: Black
Sex: Male
Registration: AKC
Weight: 90 lbs
Date Whelped: 01/18/2006
Titles: None (FC's in pedigree)
Certifications: None
Click here for:
Riggs' AKC Pedigree

Riggs is a handsome black pointing lab.
He has excellent conformation and is gentle, quiet, and very tractable.
He has an outstanding nose, and is all down to business and eager to please in the field.
He has champion pointing lab bloodlines in his pedigree.
Check out Tiger Mountain Pointing Labradors at:
http://www.pointinglabs.com/pages/home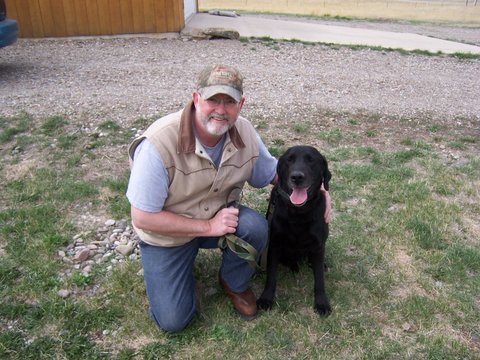 Come on, Doc -- let's go -- it's time to go huntin'!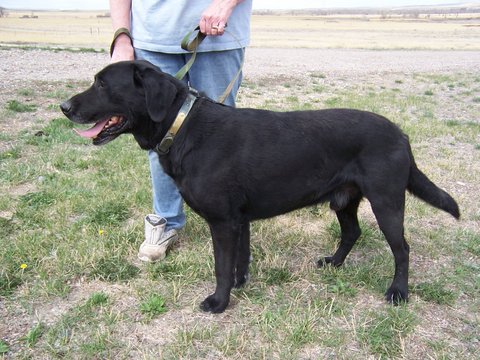 Heel!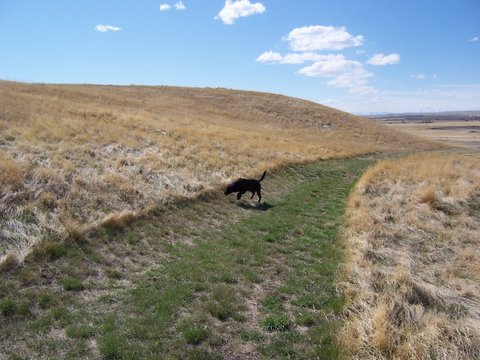 Hunt 'em out Riggs!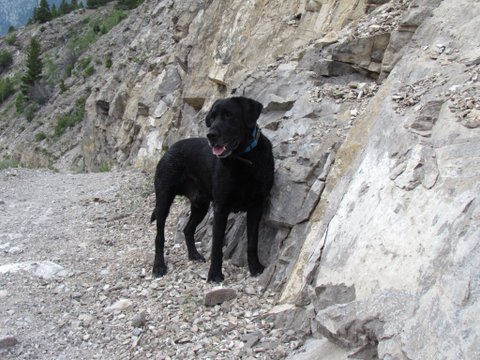 Riggs! Don't try and climb that!


Call for an appointment and directions to come out and see our dogs!